Assessment and implementation of Agriculture and Life Science Universities' first Gender Equality Plans
in widening countries
Gender inequality is a major barrier in the R&I area that limit the capabilities and capacities of research and education institutions. Although major efforts to reach gender equality (GE) in R&I have been made in many areas of the world, there are still prominent inequalities in the widening countries.
More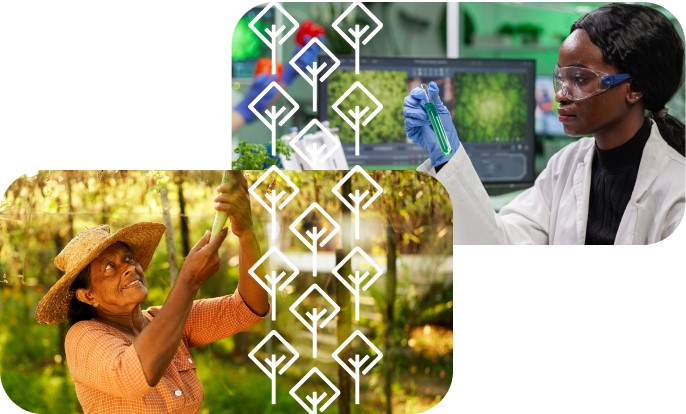 Across the EU, the development of Gender Equality Plans (GEP) intends to address the problems at RPOs; however, the variability in capability, capacity, and expertise hinder the efficient implementation of the institutional GEPs. Additionally, there are specific GE issues within certain fields of study at research and education institutions. In this context, GE issues in the Science, Technology, Engineering and Mathematics (STEM) fields are well known and specific action plans have been developed. Within STEM, agriculture and life-science focused RPOs face very similar problems, but they lack sector-specific measures and mitigation plans. Furthermore, in agriculture, a large GE sector-specific imbalance exists in developing countries where a relevant proportion of RPOs' international students come from.

The AGRIGEP project, with the joint efforts of six consortium partners, aims to perform a responsible assessment of widening RPOs' current status on GEP implementation, improve capabilities through intensive capacity building, and develop and implement an agriculture and life-science targeted GEP with sectorial specific measures and strategies. These results could lead to long-term institutional reforms. Additionally, this project works to establish the inclusion of GE issues within the RPOs' educational system and professional training of students. The realisation of these objectives and the implementation of inclusive GEPs will enhance the inclusiveness, reputation, attractiveness, and research excellence of widening country RPOs. Moreover, it will promote the transformation of institutions and advance GE within the ERA as well.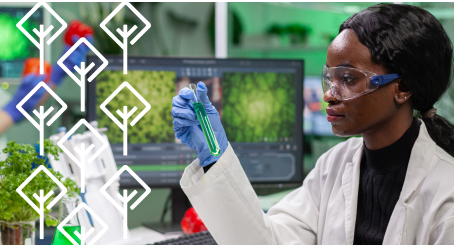 Project AGRIGEP: NO. 101094158
Equality Plans in widening countries
EC Contribution: € 998.237
Duration: 36 months
Start date: 1 January 2023
End date: 31 December 2025